16 septembre 2009
3
16
/

09
/

septembre
/

2009
18:29
252. PENDRAGON Not of this world (2001) > 2.8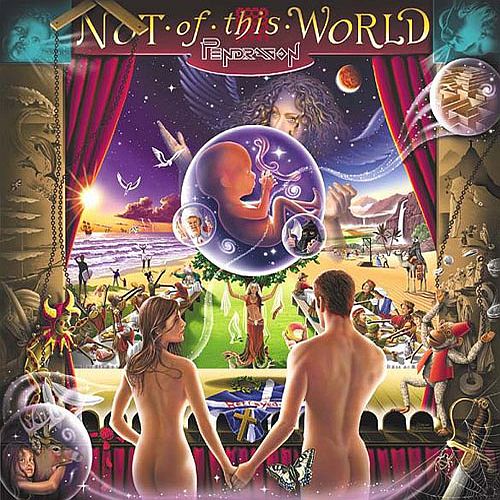 1. If I Were The Wind (and You Were The Rain) (9:23) > 4
2/3. Dance Of The Seven Veils (11:39) > 3
4/5/6. Not Of This World (part 1): Not Of This World (16:23) > 3
7. A Man Of Nomadic Traits (11:43) > 2
8. World's End (part 1): The Lost Children (17:59) > 2

Si If I were the wind est dans la même veine que les albums précédents avec une très belle intro floydienne, les autres titres ne sont pour moi que d'un intérêt moyen ou faible. L'ambiance générale est plus triste et l'album est moins flamboyant, plus fade et la musique est plus "compacte", laissant moins de place à la mise en valeur des musiciens.
Les solos de guitare sont plutôt convenus et finalement, il est temps que Pendragon renouvelle sa musique.